06/08/2017
SPHA Partners with YouthBuild at Jordan Park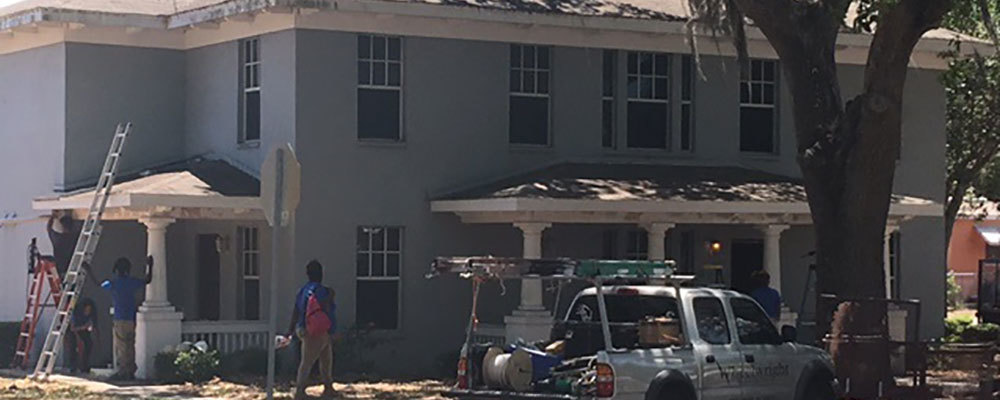 The St. Petersburg Housing Authority (SPHA) is making strides in improving Jordan Park Apartments. SPHA joined forces with CareerSource Pinellas to work with their YouthBuild program. Program participants are completing various maintenance tasks at Jordan Park Apartments, to include carpentry, roofing, painting, drywall repair, and more.
Due to reduced funding from the U.S. Department of Housing and Urban Development, SPHA is relying on partnerships to help stretch every dollar. Through the partnership with YouthBuild, SPHA supplies the materials, and the YouthBuild participants provide the labor, while learning about the different construction trades.
Chief Executive Officer Tony L. Love said, "This really is a win-win for all parties. SPHA is able to make improvements to Jordan Park at minimal costs, the residents are seeing repairs being done, and the YouthBuild participants are getting hands-on training."
This is the second year of SPHA's partnership with CareerSource Pinellas for the YouthBuild program. The goal of this program is to provide young adults ages 17 to 24 a balance of "in-school" learning, which focuses on attaining their high school diplomas or GEDs, with "hands on" occupational skills training in the construction trades. SPHA's role is to provide the safe, secure work sites and to identify potential job opportunities for YouthBuild participants. The participants also have an opportunity to earn up to $5,000 in cash incentives through the YouthBuild program.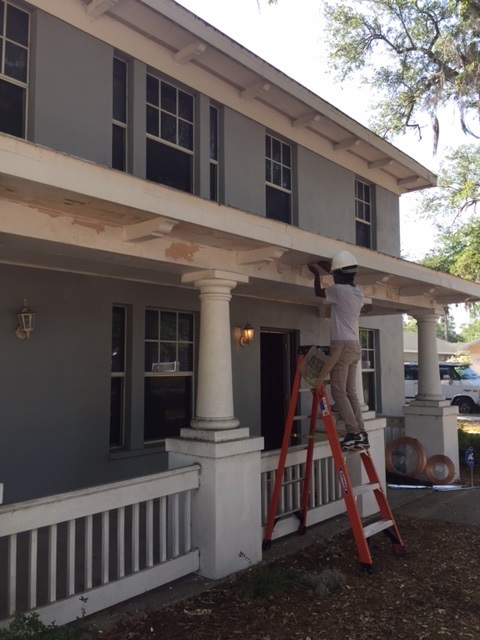 About St. Petersburg Housing Authority (SPHA): Founded in 1937, the St. Petersburg Housing Authority (SPHA) is one of the oldest housing authorities in the nation and is continually rated by the U.S. Department of Housing and Urban Development (HUD) as a "High Performing" agency. SPHA provides housing assistance to qualifying low-income families within its service area, which includes the City of St. Petersburg and extends in a 10-mile radius outside of city limits. More information about SPHA's programs and services can be found at www.stpeteha.org.