Board of Commissioners
A governing body of seven commissioners develops the policies and goals of the housing authority. This board is made up of volunteers who are appointed by the Mayor of St. Petersburg and confirmed by the City Council. However, the housing authority is not a city department, but is an independent quasi-governmental entity and a political subdivision of the State of Florida, operating under Chapter 421 Florida Statutes.
---
James Dates
Commissioner
James Dates is well-versed in administration and management of a wide variety of complex and sensitive governmental initiatives, topics and programs. He has directed, with a strong record of accomplishment and the highest integrity and professionalism, major organization-wide issues relating to government, community affairs, human resources, budget and research, social services, public safety and consumer affairs. He possesses keen communication skills, critical thinking abilities and exceptionally diverse interpersonal qualities. He maintained a highly regarded internal and external reputation and is known as an innovative and collaborative partner with the ability to successfully navigate and negotiate sensitive, difficult, or divisive issues at every level of the organization. Mr. Dates has served on numerous boards in the City of St. Petersburg and Pinellas County.
---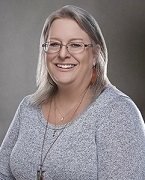 Jerrilyn Evans
Commissioner
Jerri is widow and a life-long resident of St. Petersburg, who enjoys time with her daughter, son-in-law, grandchildren and 3 dogs. She has been involved in the legal community locally for more than 30 years and is currently the legal assistant to Lisa A. Hoppe, Esquire, at Lisa A. Hoppe, P.A. Jerri is the current president of the Florida Federation of Business and Professional Women's Clubs, Inc. (BPW/FL) and a past president of BPW/St. Petersburg-Pinellas, currently serving as their Legislative Chair.
Jerri is active in her community, serving as Vice-Chair on the Personal Enrichment Through Mental Health Services (PEMHS) board, as well as serving on the collaborative Solutions for Administrative Services (SAS) board comprised of PEMHS, Boley and Operation PAR. She has served in leadership roles in a number of organizations, including as a two-year president of the Suncoast Tiger Bay Club, president of her neighborhood association and the Judicial Assistants Association of Florida, as well as being a graduate of the Tampa Bay Public Leadership Institute and the Council of Neighborhood Associations (CONA) Leadership programs.
---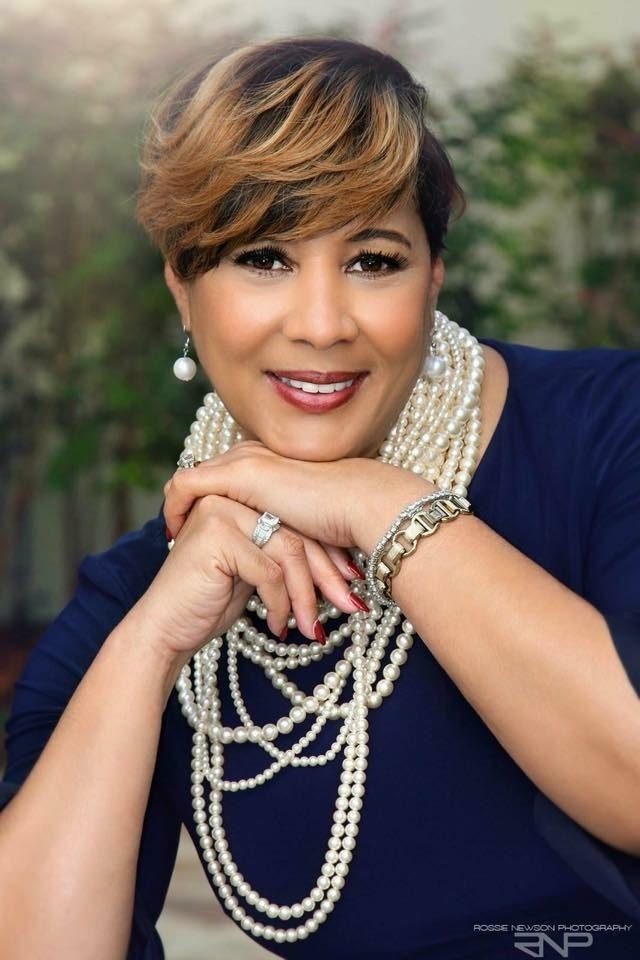 Terri Lipsey Scott
Commissioner
Commissioner Lipsey Scott joined the Board in September 2018, filling a vacant seat. Commissioner Lipsey Scott's civic engagements have included memberships in the Junior League, Women of the Word, St. Petersburg Chapter of the Links, Inc., St. Petersburg Chapter of Delta Sigma Theta Sorority, Inc., ALPHA HOUSE, SPC Women on the Way, and Colours of Culture. She has also served on local boards including the Aids Services Association of Pinellas, the St. Petersburg Branch of the NAACP, Community Alliance, Convener of St. Petersburg Together, St. Petersburg College Women on the Way, Alpha House, the Dr. Carter G. Woodson African American History Museum and the One City Chorus.
Commissioner Lipsey Scott is an alumnus of Savannah State University and Eckerd College. She is a graduate of the Leadership St. Pete Class of 2008 having served as the community project co-chair and visionary. Scott is also a retired administrative officer having served the City of St. Petersburg's Office of the Mayor and City Council from 1987 – 2014. She is currently the Executive Director of the Dr. Carter G. Woodson African American History Museum.
---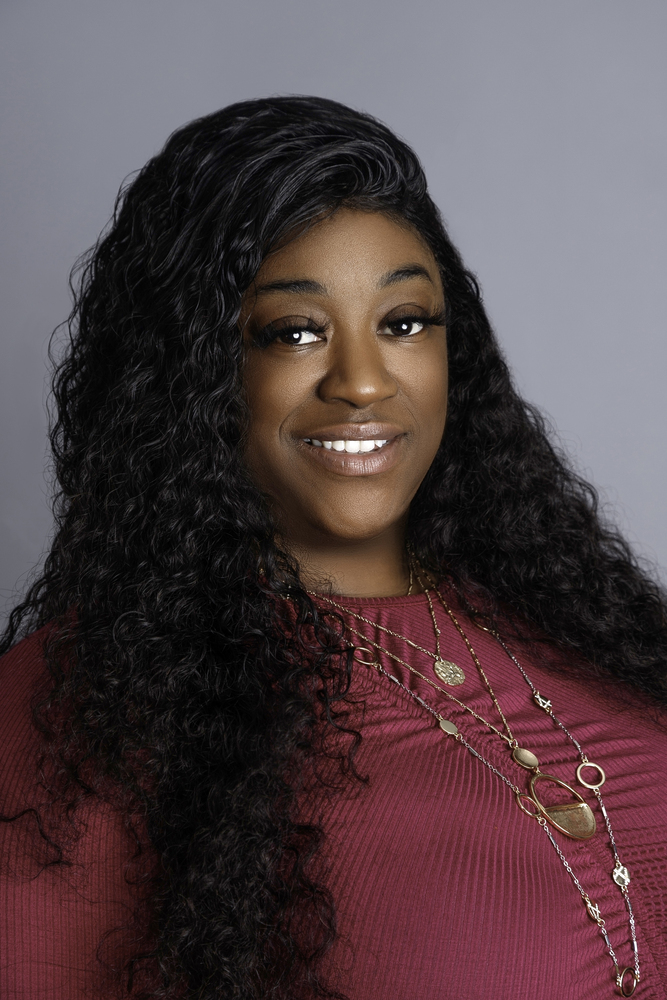 Angel Charlton
Resident Commissioner
Angel Charlton, Resident Commissioner, joined the SPHA Board of Commissioners in October 2020 to represent Public and Affordable Housing residents and Housing Choice Voucher participants in Board proceedings.
After aging out of foster care at 18 years old, Commissioner Charlton relocated back to St. Petersburg with her newborn daughter and now utilizes SPHA's Housing Choice Voucher Program.
Commissioner Charlton is currently a Certified Nursing Assistant and an Esthetician who owns her own skincare business. She enjoys helping people and learning new things in the process. Through her professional and volunteer work, she aims to encourage and inspire young girls in foster care to strive for greatness, using her own upbringing as a motivational example.
Through her role with the St. Petersburg Housing Authority, Commissioner Charlton seeks to help build a stronger community for all those in need of financial, housing, healthcare, educational assistance and more.
---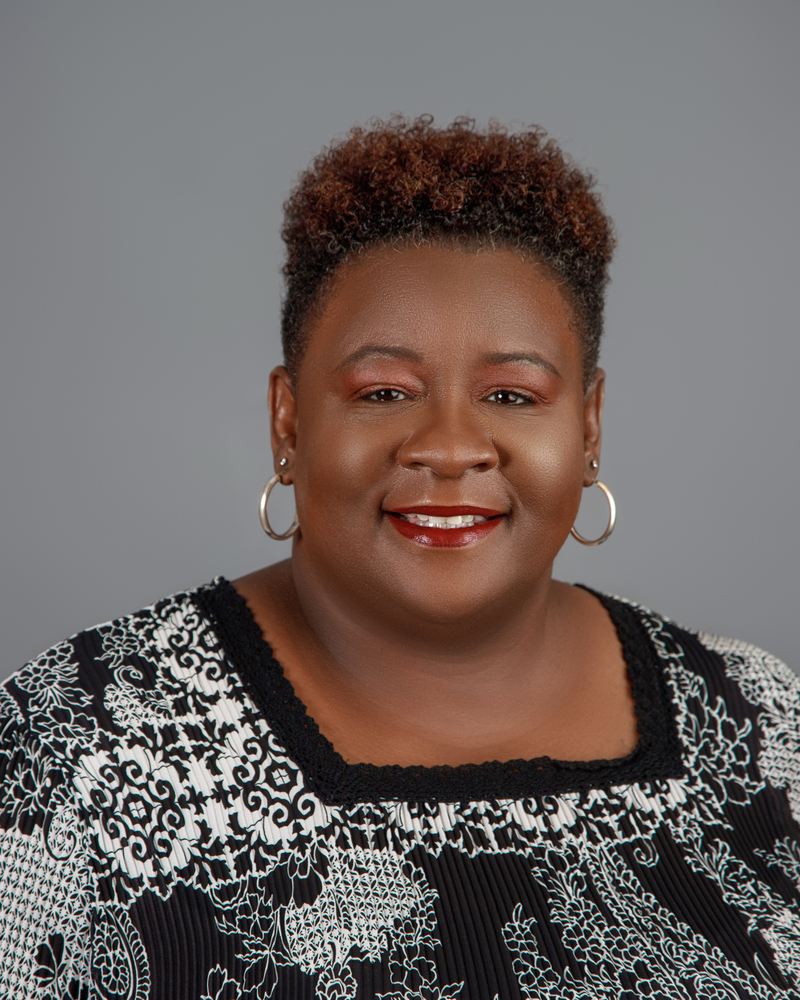 Kimberly Brown-Williams
Commissioner
Commissioner Brown-Williams joined the Board in February 2021. Commissioner Brown-Williams is a Maternal and Child Health (MCH) professional with over 20 years of experience in the field. She began her career as a Certified Community Health Worker and has held several other roles within Healthy Start, including Outreach Specialist, Health Educator, Fetal Maternal Interviewer and Health Education and Community Services supervisor.
In 2014, Commissioner Brown-Williams became the Program Manager and has provided strategic leadership to the Healthy Start Program, local and national MCH networks and racial equity efforts. Her professional experience includes MCH programming and advocacy work, health and racial equity, collaborative leadership and community-based organization to achieve collective impact.
As the current program manager for the federal Healthy Start Initiative at Johns Hopkins All Children's Hospital (JHACH), Commissioner Brown-Williams sits on the JHACH Diversity, Inclusion and Health Equity Board and is co-chair of the health equity component. She is also on the NHSA annual conference planning committee.
Locally, Commissioner Brown-Williams is a board member for the Healthy Start Coalition, where she serves on the Fund Development, Quality Improvement and Planning committees. She is also a new board member of the Dr. Carter G. Woodson African American Museum. Commissioner Brown-Williams represents Healthy Start in a variety of grassroots community-based initiatives and is the founder and chair of the non-profit Achieving Equity Together, Inc.
Commissioner Brown-Williams has a Bachelor of Arts and Social Science from Eckerd College and certifications in Maternal Child Health and Portfolio Development from St. Petersburg College. She is a native of St. Petersburg and has been married for 14 years. Together, they have one daughter.
---
Derek Keys
Commissioner
Commissioner Derek Keys is a business leader and commercial real estate broker, with 35 years of experience in the real estate industry. His firm, Derek Keys Commercial Real Estate, was instrumental in the brokerage and sales that led to the development of six of the first ten large multifamily projects (250 units+) to break ground after the recession in St Petersburg. Commissioner Keys also is the co-founder and principal of L5, an innovative tech company in the package delivery and logistics business.
Commissioner Keys makes it a priority to give back to the local community. In addition to his service to SPHA, he is the Chair of the Board for Metro Inclusive Health (501 c3), and he serves on the Board of Directors for Studio@620 (501 c3). Commissioner Keys previously served as Chair of the Board for Edward White Hospital HCA, on the Board of Trustees for Palms of Pasadena Hospital HCA, and on the city of St. Petersburg's Arts Advisory Council.
---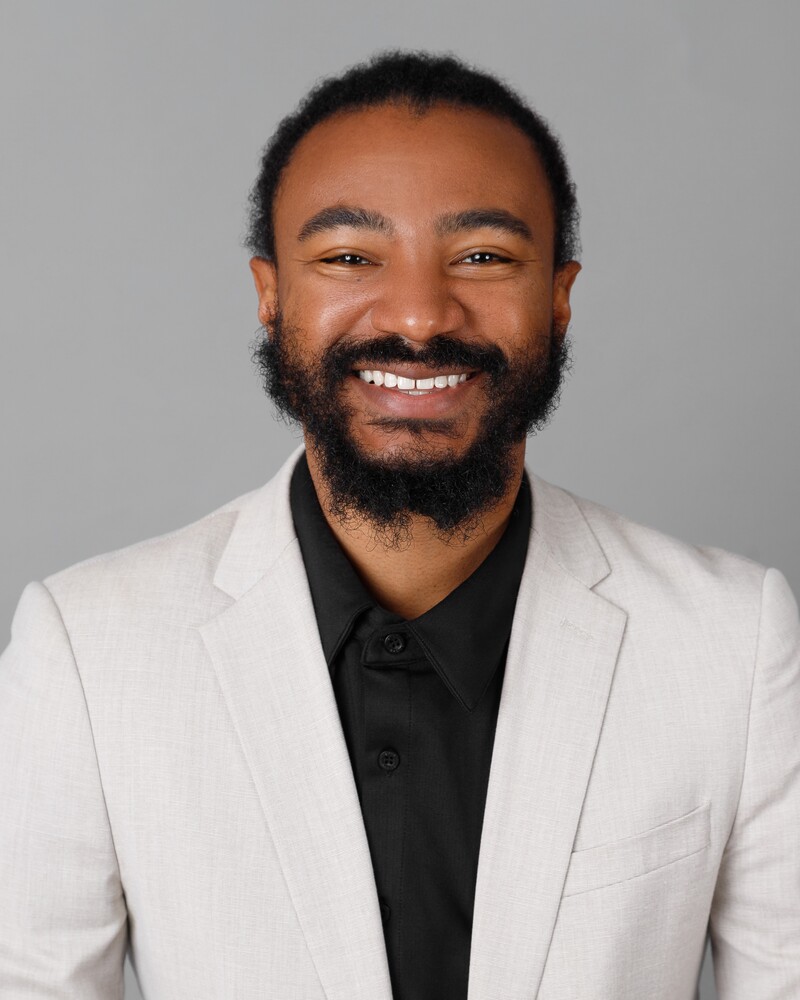 Meiko Seymour
Commissioner
Commissioner Meiko Seymour is the Chief Executive Officer of St. Petian and the Executive Director of the St. Petian Collaborative. Commissioner Seymour is also the owner of Uncommon City, an organization bringing together citizen voices for culture, community, and conversations. As a Race Equity Listener, he is passionate about hearing all sides of community issues to create lasting solutions.

Commissioner Seymour has served on the steering committee for the Grow Smarter Initiative, chairing the Culture & Community Workgroup. He has been the board chair for Reach St. Pete and is the Chair for the Tampa Bay Health Collaborative. Commissioner Seymour is a graduate of Leadership St. Pete, class of 2019, and he mentors leaders in St. Petersburg as a Planning Committee member for Leadership St. Pete. Additionally, Commissioner Seymour was appointed by the Mayor of St. Petersburg as a commissioner for the city's public arts commission, where he served for two years.

Commissioner Seymour holds ministry credentials with the Assemblies of God, a Bachelor of Science in Business from Full Sail University, and certifications in Pastoral Ministry from Global University.