Saratoga Apartments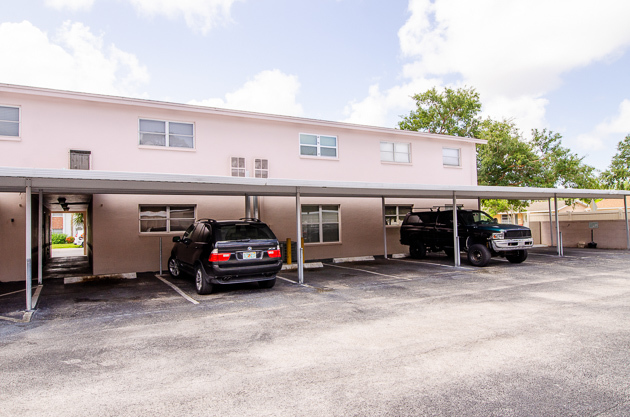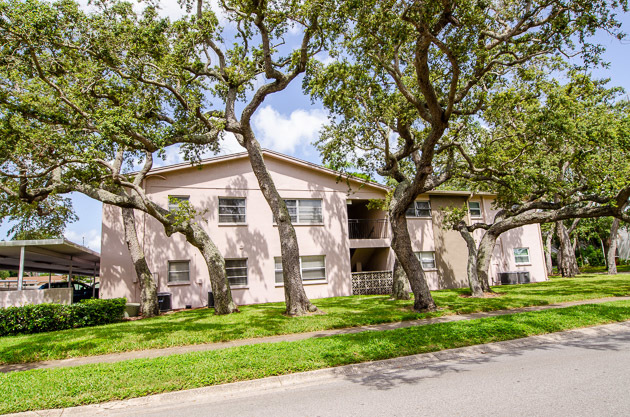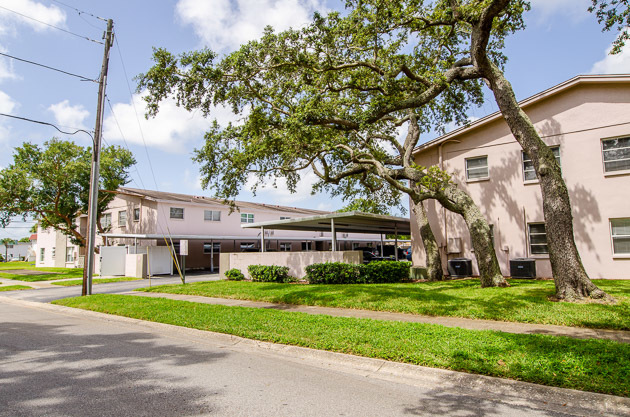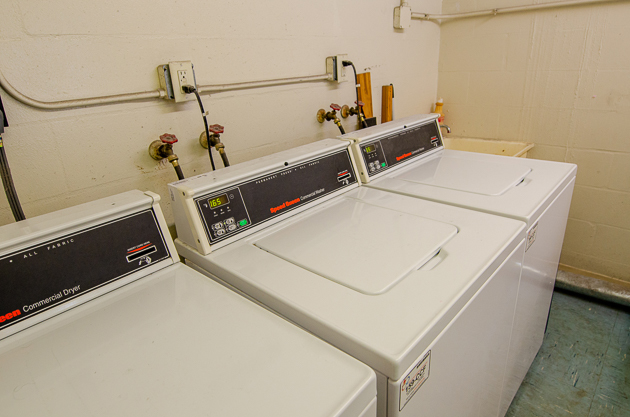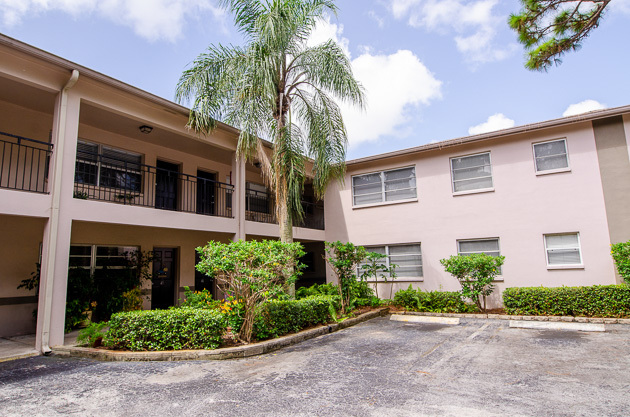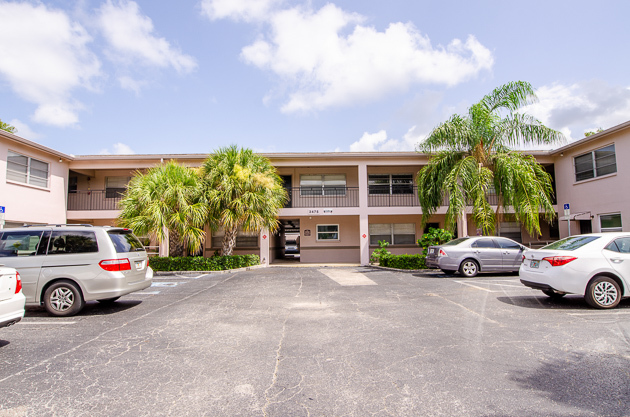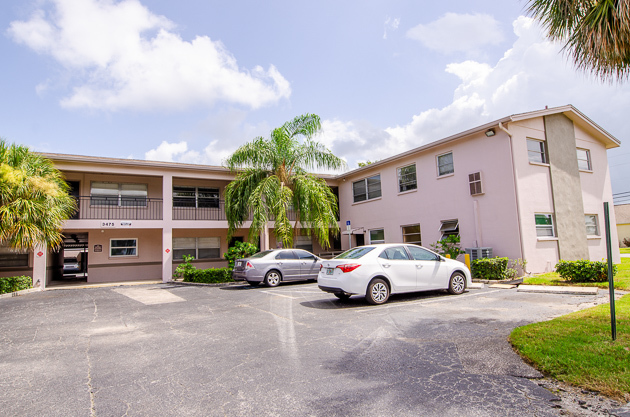 Address:
3475 32nd Ave. N.
Landlord / Business:
St. Petersburg Housing Authority
Additional Info:
727-323-3171 ext 238
Saratoga apartments is an affordable family development, consisting of 34 one and two bedroom units in two two-story residential apartment buildings. Affordable rents start at $700 for a one-bedroom unit (625 sq. ft.) and $950 for a two-bedroom apartment (945 sq. ft.)
Income Limits:
Saratoga serves families earning 80% or less of the Area Media Income (AMI) based on family size. A $50 non-refundable application fee must be included with a completed application.