Romayne Apartments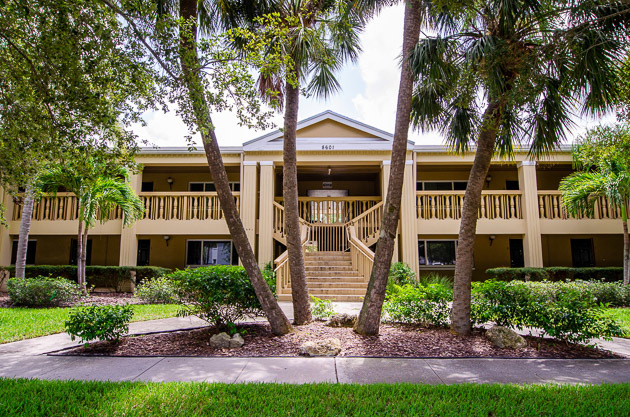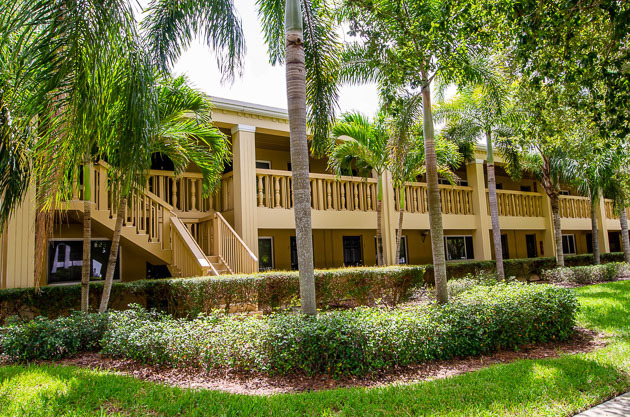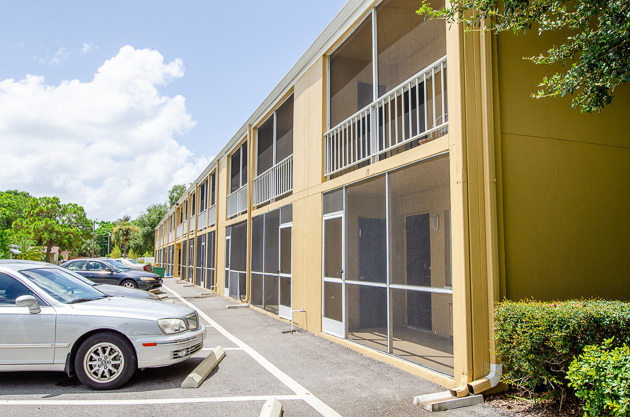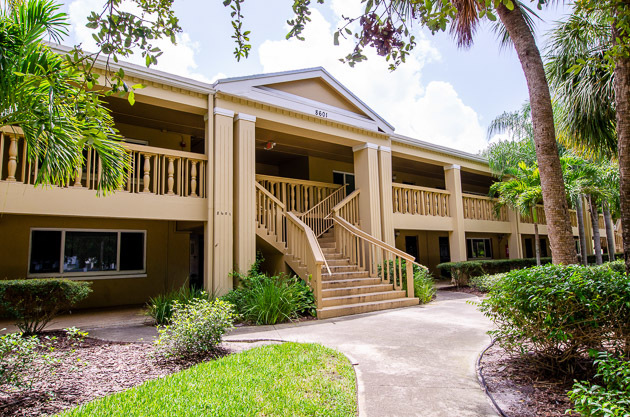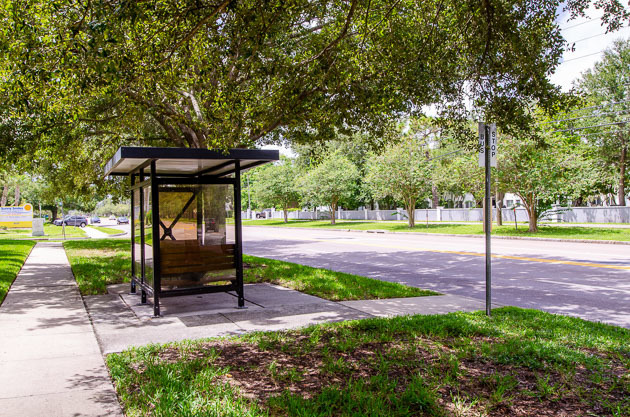 Address:
8601 Dr. MLK Jr. St. N.
Landlord / Business:
St. Petersburg Housing Authority
Additional Info:
727-323-3171 ext 238
Built in 1969, this family development features 20 one- and two-bedroom apartments. Located near Gateway Plaza, the property is convenient to grocery stores and a sheltered bus stop. Newly renovated, the apartments feature updated kitchens and bathrooms with granite counter tops and wood cabinets. Amenities also include an on-site laundry facility.