Palm Bayou Apartments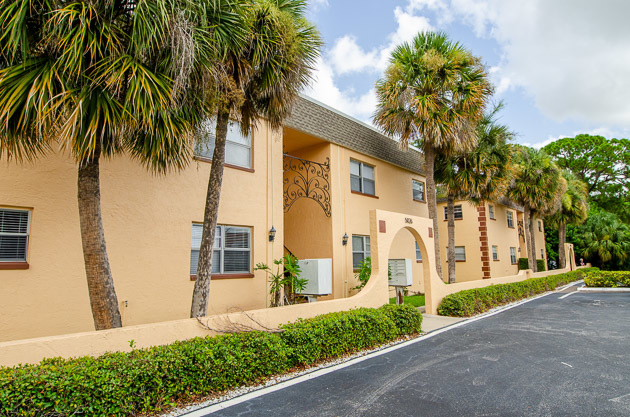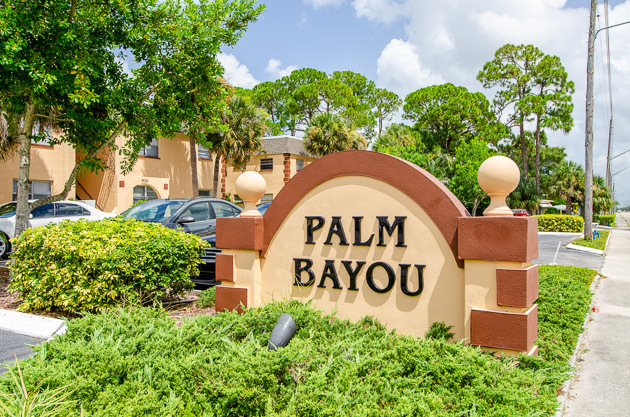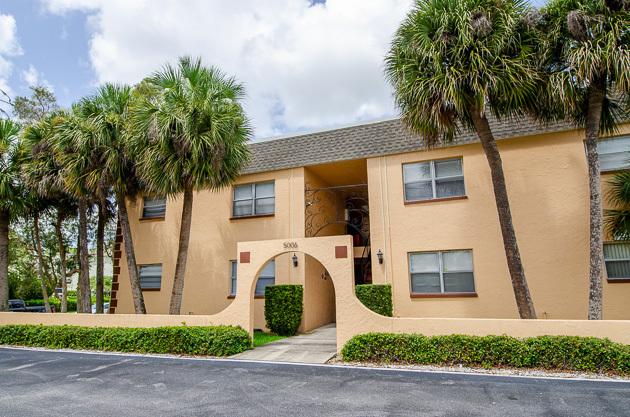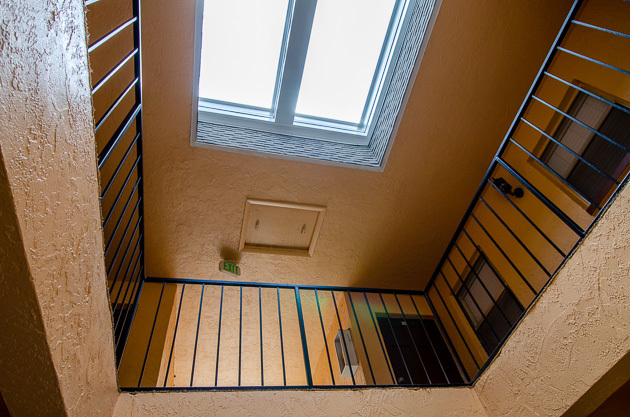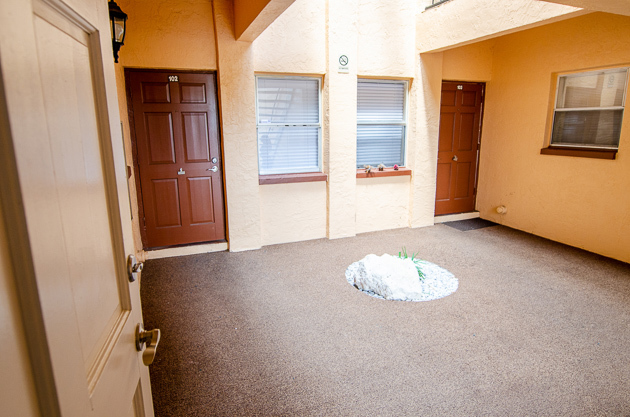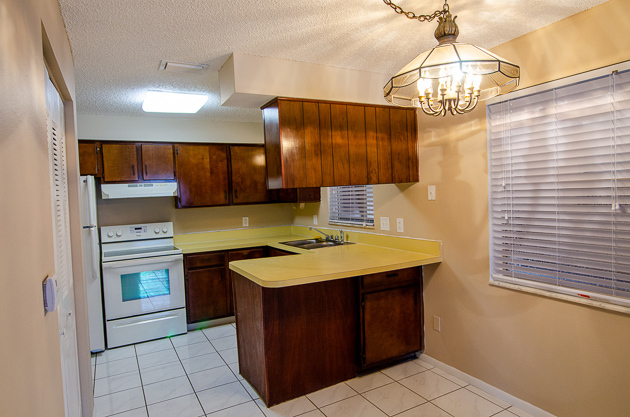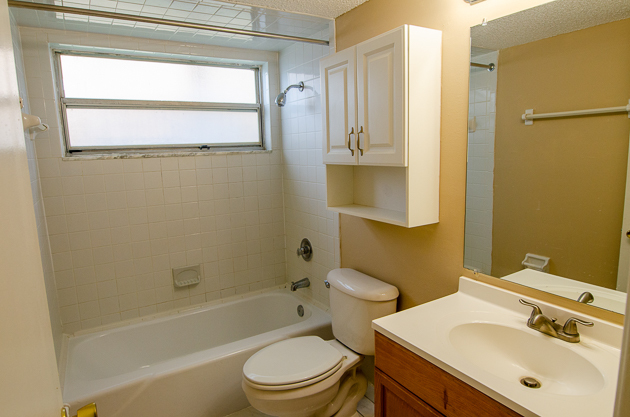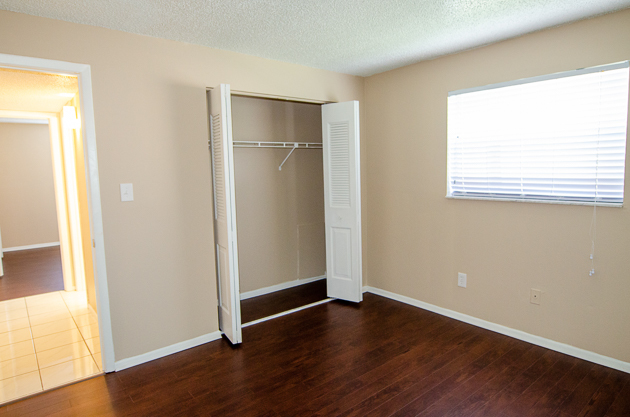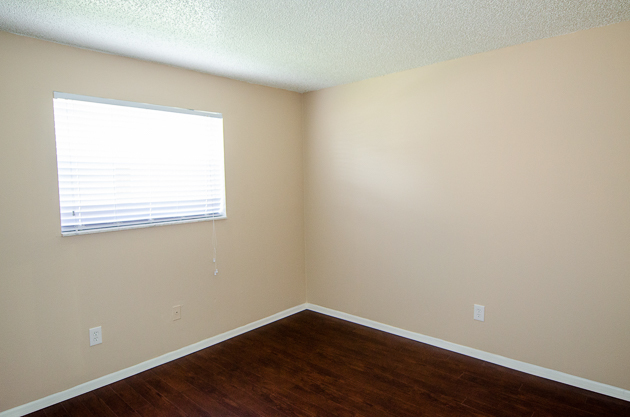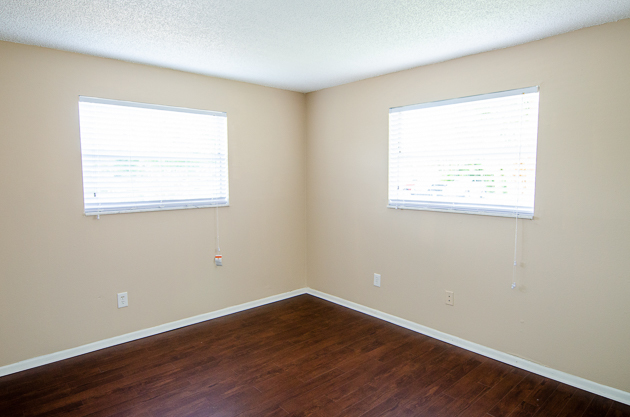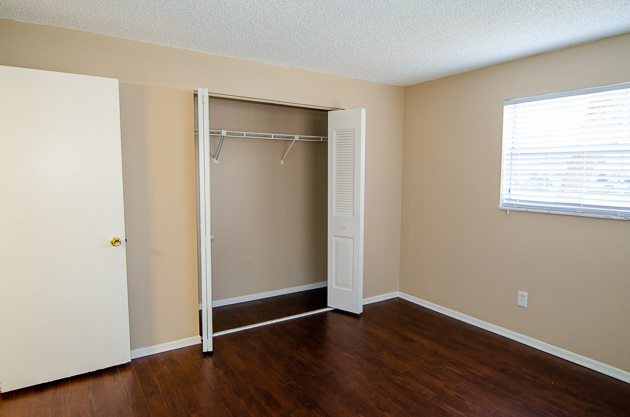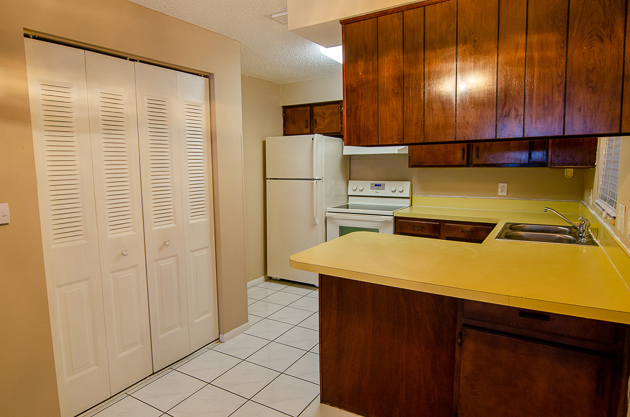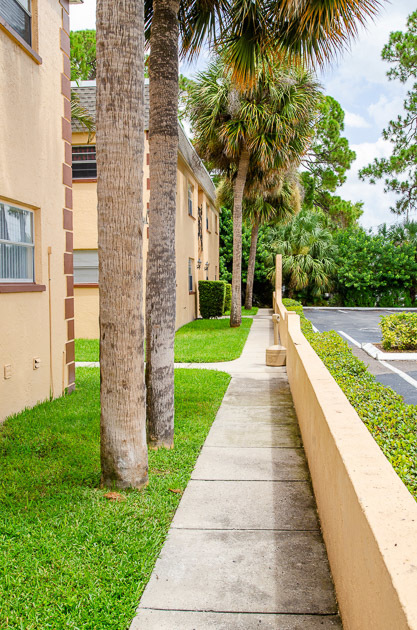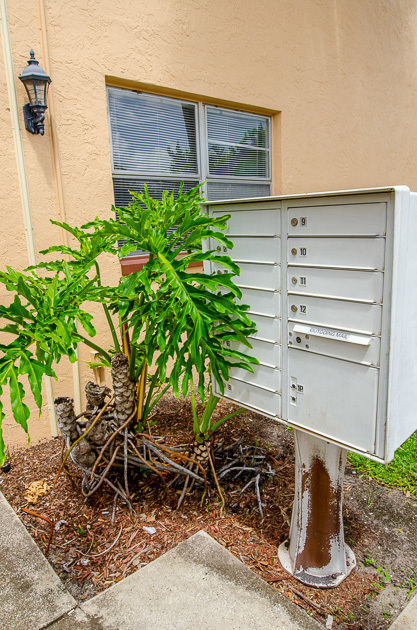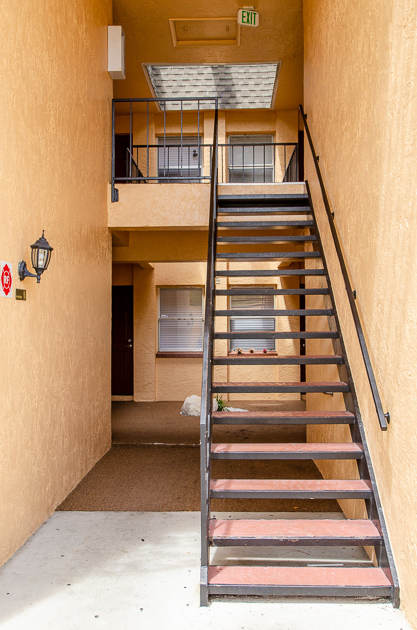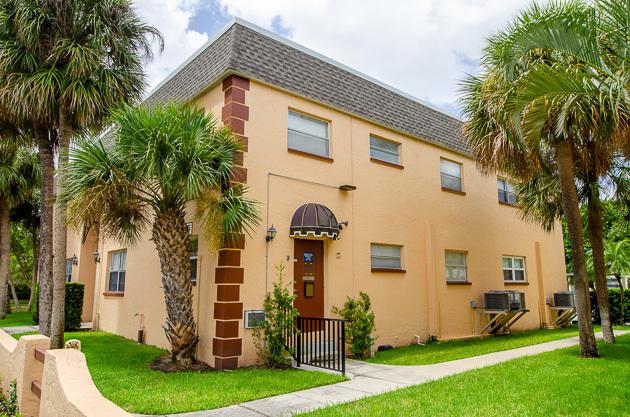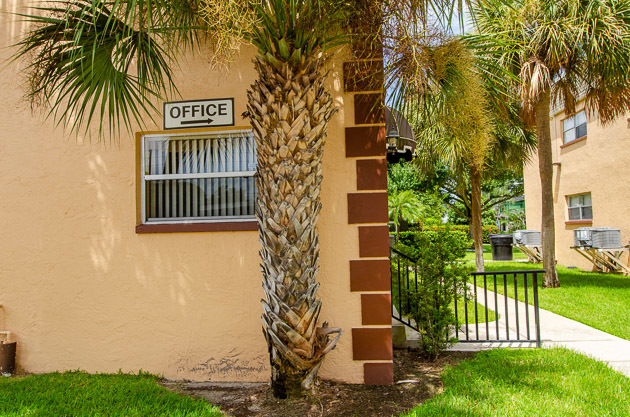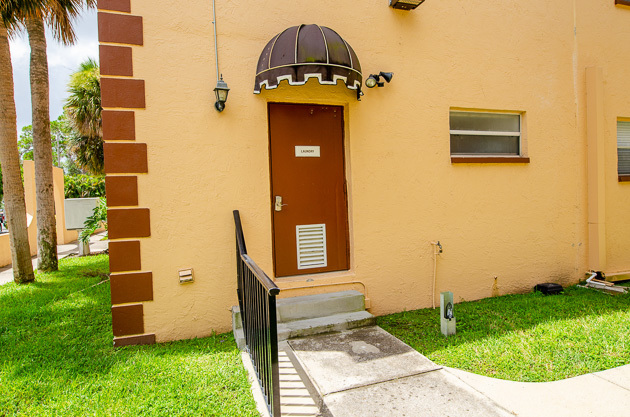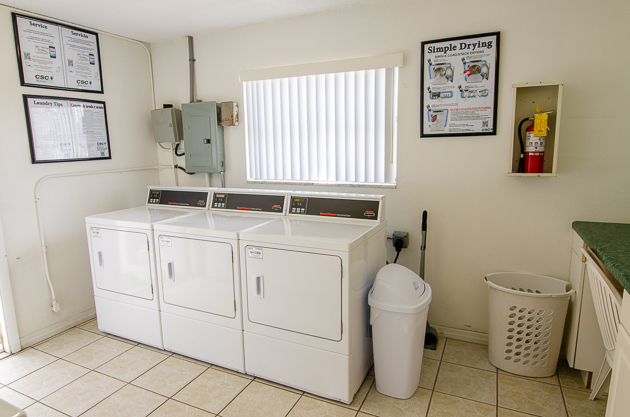 Address:
5046 First Street N.
Landlord / Business:
St. Petersburg Housing Authority
Additional Info:
727-323-3171 ext 238
Palm Bayou Apartments: Located at 5006, 5026 and 5046 First Street North in St. Petersburg, Palm Bayou Apartments is a beautiful three-building development with 24 apartments, located near grocery stores, bus lines, and minutes from downtown St. Petersburg. Palm Bayou offers affordable below-market monthly rents: 1-BR $925 (675 SF); 2BR $1050 (675 SF), on an annual lease. Laundry room located on site.