Disston Place Apartments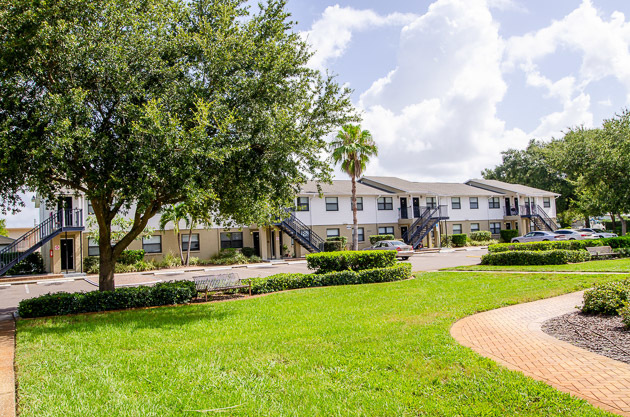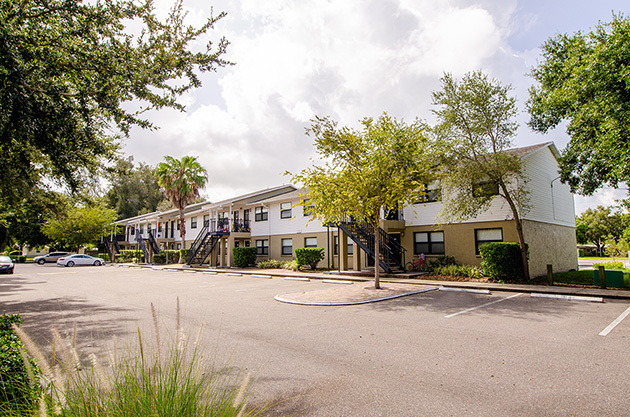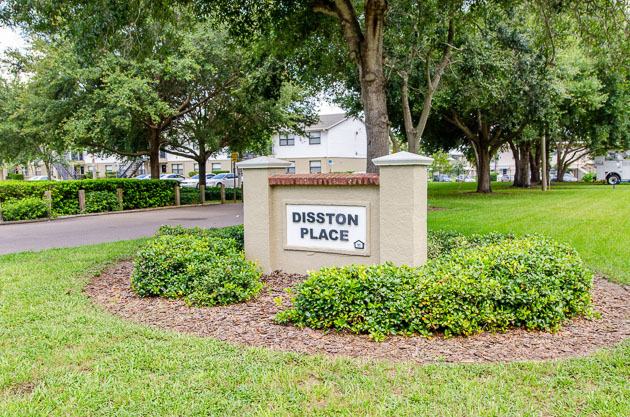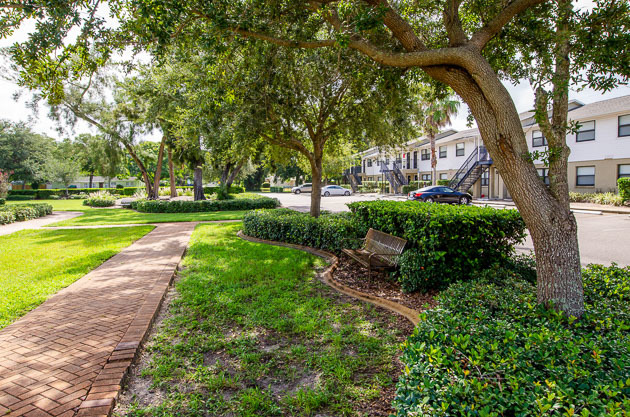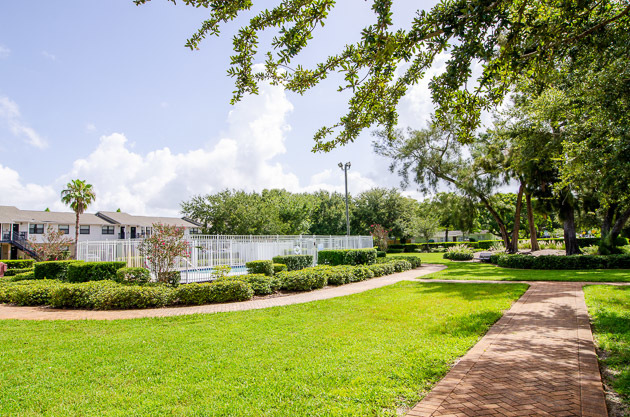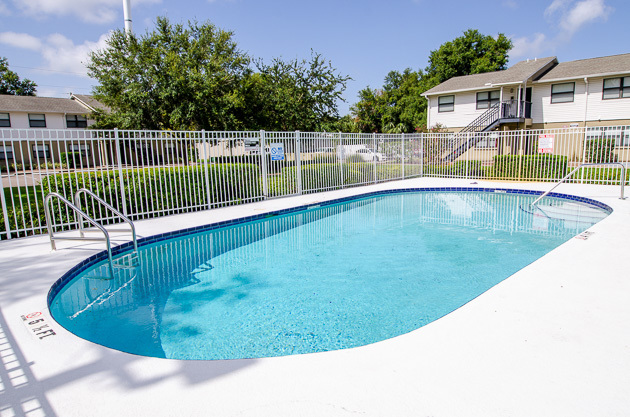 Address:
3940 55th St. N.
Landlord / Business:
St. Petersburg Housing Authority
Additional Info:
727-323-3171 ext 238
This recently renovated family development offers 33 two-bedroom apartments. Amenities include a pool and an on-site laundry facility for resident's use. The property is convenient to grocery stores, entertainment and shopping with Kenneth City and Tyrone Mall nearby.