Clearview Park Apartments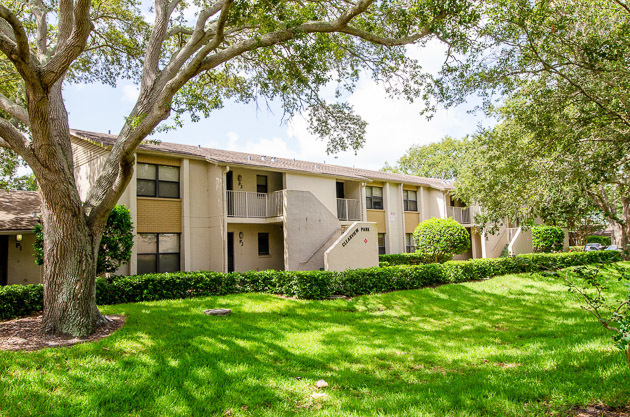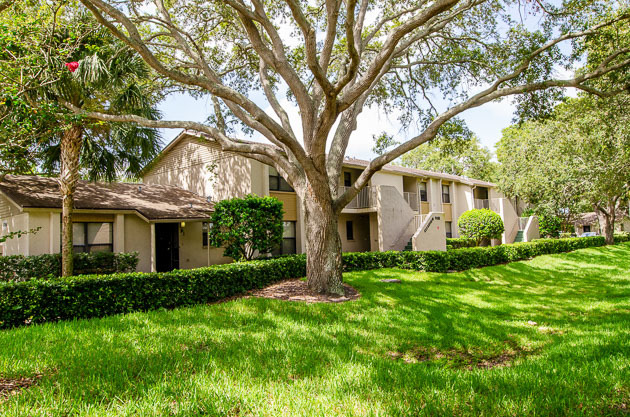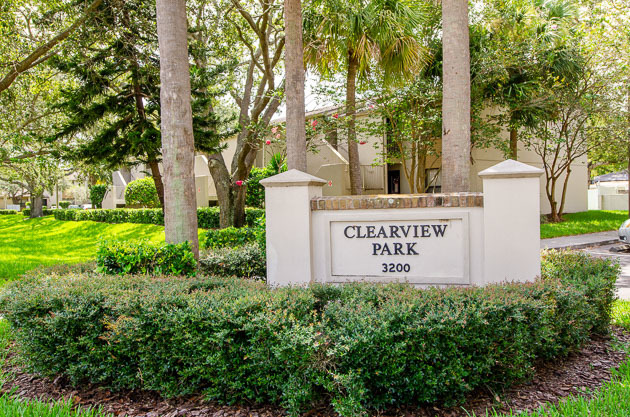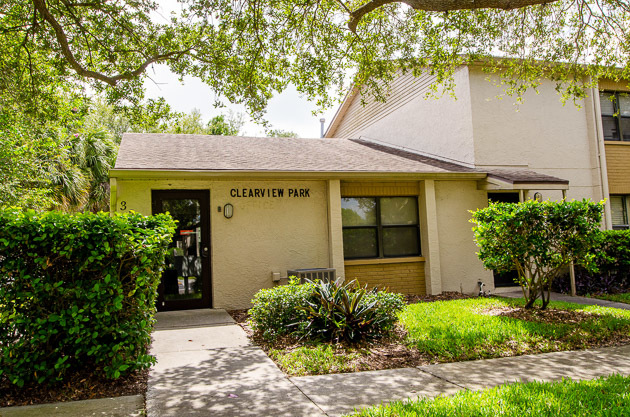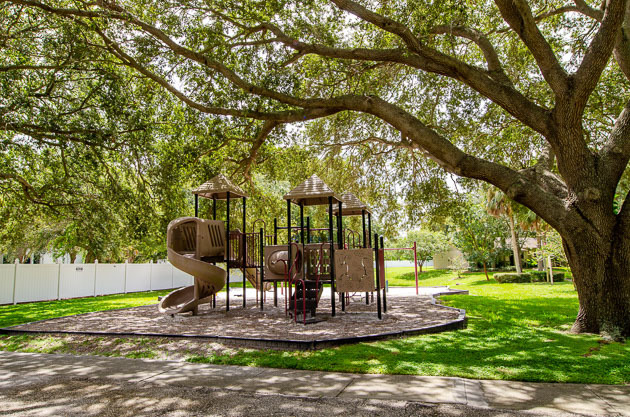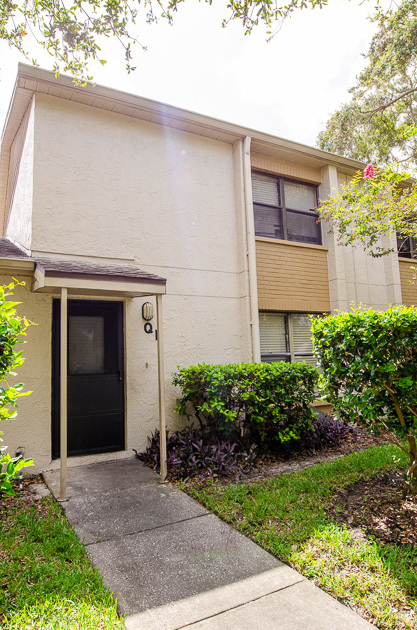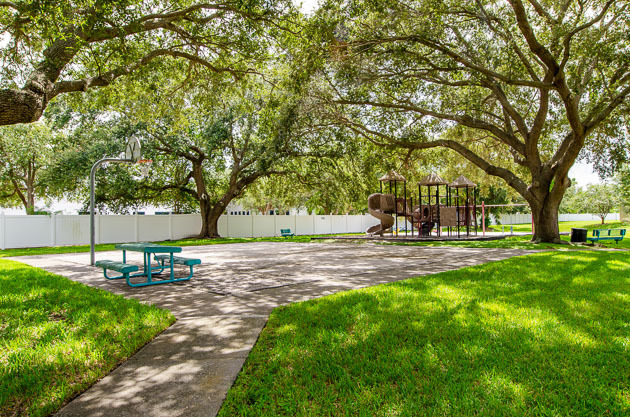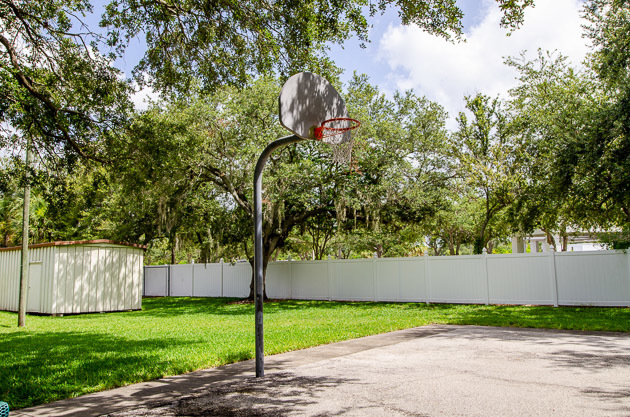 Address:
3200 37th Ave. N.
Landlord / Business:
St Petersburg Housing Authority
Additional Info:
727-323-3171 ext 238
Built in 1982, Clearview Park is a family development with 22 garden-style apartments and townhomes. Centrally located in the heart of St. Petersburg, the property features one, two and three bedroom units. On-site amenities include a community center, playground and laundry facility.